Italy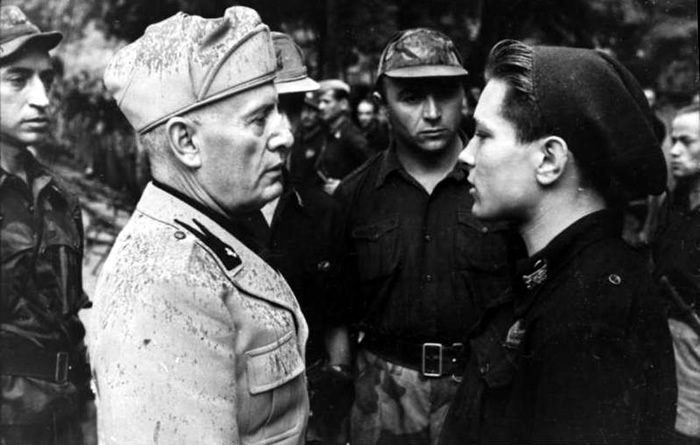 Battle History & Combat Effectiveness
Overall
Wins
Draws
Losses
Total
CE
CE Rank
Overall
332
170
350
852
39%

25

/

48

Attacking
114
57
170
341
33%

29

/

48

Defending
218
113
180
511
43%

17

/

48
Shared
Wins
Draws
Losses
Total
CE
CE Rank
Overall
26
19
30
75
35%

17

/

48

Attacking
8
5
14
27
30%

16

/

48

Defending
18
14
16
48
38%

15

/

48
Solo
Wins
Draws
Losses
Total
CE
CE Rank
Overall
306
151
320
777
39%

25

/

48

Attacking
106
52
156
314
34%

28

/

48

Defending
200
99
164
463
43%

15

/

48
Overall Rating, 839 votes
Nation Rank: 31 of 38
---
Display Scenario List (255)
---
4 Errata Items

The leadership rating on the back of the Console Gen. in Conquest of Ethiopia is misprinted 7-0-7. It should be 7-0-0.

The L3/35 with ID# 1505 has the incorrect movement factor printed on it. The movement factor should be 7, not 8.

Four counters (ID#s: 1502 to 1506) have the incorrect NATO symbol (infantry in lieu of armor).

This leader should have a morale of "9" and a modifier of "0" instead of the other way around.